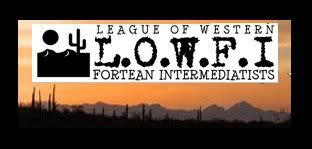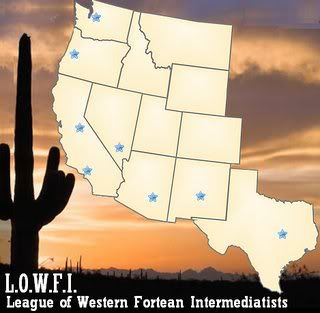 What is Fortean?



For those of you that don't really know and shy of borrowing text from the L.O.W.F.I. website, I sat back and asked myself, "what is Fortean"? I know what Fortean is but I was seeking a shorter response from myself that I couldn't come up with so I Goggled the words "what is Fortean". Wow! I was astonished to find my one-liner answer sitting in the first page I opened. That is an anomalous phenomena in of itself. There were actually two lines in there, which both pertain and stated, "One who investigates anomalous phenomena; Of or pertaining to anomalous phenomena; Of or pertaining to Charles Fort". For those associated with Fortean, the next line makes even more sense
since Fortean probably wouldn't even exist today if it wasn't for Charles Fort
. "Forteanism - Charles Hoy Fort (6 August, 1874 3 May, 1932) was a Dutch-American writer and researcher into anomalous phenomena".

Essentially, Fortean simply has to do with the bizarre, unusual, strange, weird and out of the ordinary anomalous phenomena, which does include UFOs and the paranormal.

There was a time when I passed on it. I'll admit that I once thought, "how can these people believe such things". I found out that It's not always about believing and instead I discovered that Fortean has an unusual air about it. I believe that I started to change my mind after reading a good deal of articles by Nick Redfern and Loren Coleman. They both have this tremendous passion for the unusual and write about it so well that my interest started to peak. Consequently, my thoughts now are that Fortean represents great forms of literature, which I see will stand the test of time. Don't laugh but I see the work of Fortean writers becoming very popular many, many years down the road such as that of Greek literature, mythology, or even Shakespeare. Sounds crazy doesn't it? If you think it's crazy then you haven't delved into Fortean yet and you really should.

I'm going to let the L.O.W.F.I. website tell you everything about Fortean and you can do that simply by clicking on either of the pictures at the top of this page because my interest here today is to show you what's going on in the L.O.W.F.I. Blogs.

I put it all together in picture form so I didn't have to explain everything in text. I think pictures tell the big picture better than words sometimes. You'll get the idea as you click. Simply stated, each state has its own Bureau Chief and each Bureau Chief have their own blog where they report their anomalous experiences or that of another. Below each Bureau Chief I have posted their most recent article from their blog.

Also, they would all like to hear from you if you have had an anomalous experience of your own, so write them.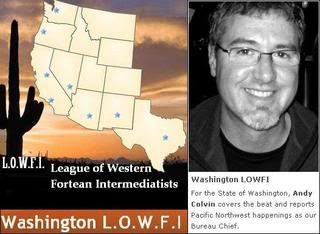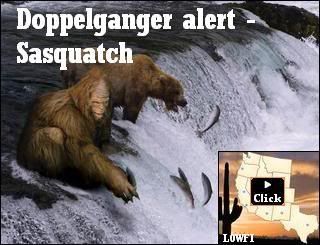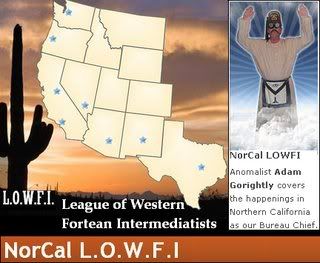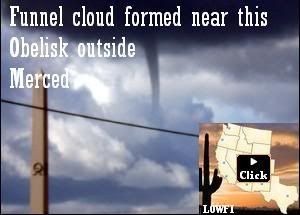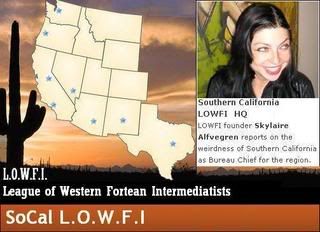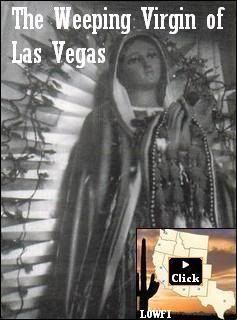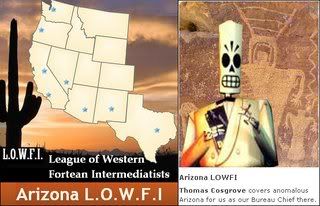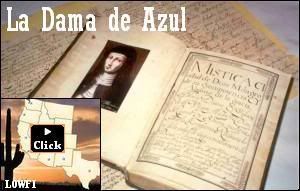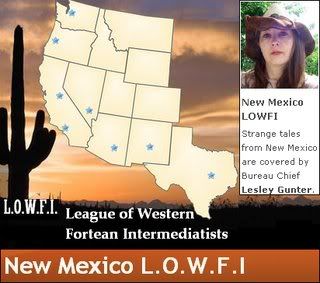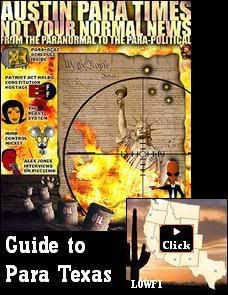 More happenings at the Fortean Western League of Intermediatists website
League of Western Fortean Intermediatists (L.O.W.F.I.)
L.O.W.F.I. - Become a Member
Related Fortean Events and Conferences
Southern California Fortean News
Fortean News
Guest Editorials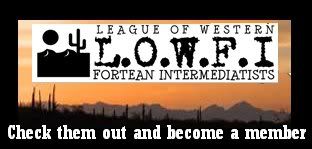 CHARLES FORT
For ALL daily and current UFO news click here
****

****

****

****

..................
See each month at a glance on one page
....................
Dec
...
Nov
...
Oct
...
Sept...Aug...July...June