Mr X, the former UFO archivist who recorded a brief audio message for us for presentation at the recent Las Vegas Crash Retrieval Conference, has died suddenly. He was 48. The cause is unknown.
His wife said this to us in a phone call today: He didn't want to be famous, he didn't want money. He just wanted to help everyone. This is exactly the man we knew, and we reproduce those spontaneous words here with her very kind permission.
He leaves behind his beautiful young wife and their one-year old son, both of whom he loved dearly. At the moment we can say no more except that he was our friend, and we are shocked.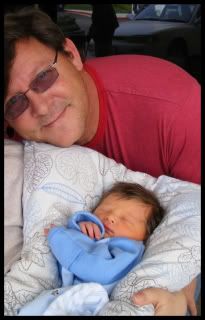 Click on photo above for Project Camelot article about Mr X
For ALL daily and current UFO news click here
****

******

****

**
**

***
................

See each month at a glance on one page

...
November
...
October
...
September...August...July...June