The following is a compilation of very worthy 2008 articles regarding a subject within the realm of ufology. There are only a few UFO sightings and they would be those that hit mainstream media only.
These articles represent all of the hard work put forth by various alien and UFO related websites and blogs within the UFO community as well as a portion of what mainstream media had to offer.
The article is 308 pictures strong so I don't think it would fair real well in my Blogger here so click on the picture below and it will take you there.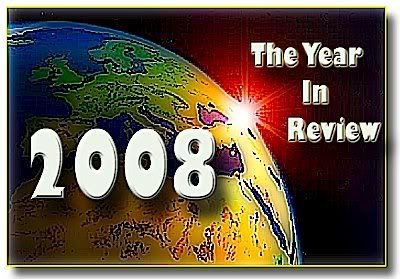 A UFOLOGICAL REVIEW FOR THE ENTIRE YEAR OF 2008
****

******

****

**
**

***
................

See each month at a glance on one page

...
November
...
October
...
September...August...July...June