I have personally opened up all of the following Windows Media Player videos and they are completely safe.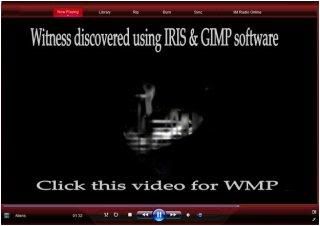 The next two objects are in the video above
PREVIOUS VIDEOS PRESENTED TO
MUFON BY THE SAME WITNESS
All videos below are different from one another but I used
same picture in some cases for link. Click on each picture.




Source: MUFON
See todays UFO/Alien News here
****

******

****

**
**

***
September Archive
*August Archive *July Archive *June Archive